Future

A bright future
With a clear focus on an expanded field service & in house training & development and brand awareness,
we aim to increase our market share.
2022

The big change
Acquisition of the company and new management brings additional key-focus areas such as: sustainability, digitalisation, increased versatile service package.

2000

Mark our name in the industry
Expanding our services to the industrial and petrochemical sector, slowly becoming a well-known player in the Port of Antwerp & beyond.

1997

Where it all started
Management buy-out and name change from "Stefens Industries NV" to "Electro Partners NV"

Company values
Portfolio : We provide service to equipment from the electrical power source to the consumer and everything in between. We engineer, plan and execute electrical projects on-site.
Atmosphere : We create a safe and inspiring atmosphere where employees can grow and be passionate about their work.

Respect : We trust and involve each other and communicate openly, respectfully and in a timely manner.
Test our flexibility : We are working over 30 years in the Maritime industry, flexibility became our middle name.
Network : In order to provide a thorough solution, we can rely on a network, build over the years, to work complementary to our own in-house services.
Environment : We provide solutions to reduce the environmental footprint by introducing new technologies.
Result : We see every project as a partnership where parties take an active role to achieve a shared success.

Safety : We obtain a high safety awareness in-house and on-site by providing trainings to our employees and maintaining the relevant certification.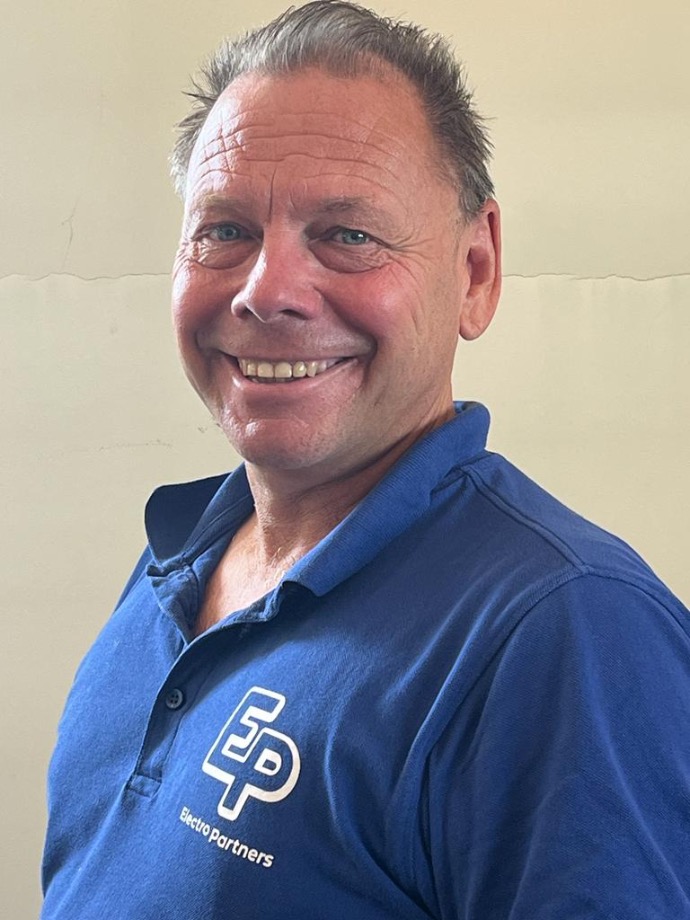 Patrick Lauwerijs
Manager Operations
Patrick is the driving force behind the operational part of our organization. Due to his technical experience built over more than 25 years he ensures a well-organized cooperation between our team in the workshop and our on-site team. He manages to motivate our employees and ensure that we all share our company values.

Steve Ryckewaert


Director
Steve is an encouraging person who does not believe in problems
and only see challenges. This combined with more than 15 years of experience as a superintendent and vessel manager in the maritime industry, is called to be the perfect match for increasing our market value and launching EP to a productive future.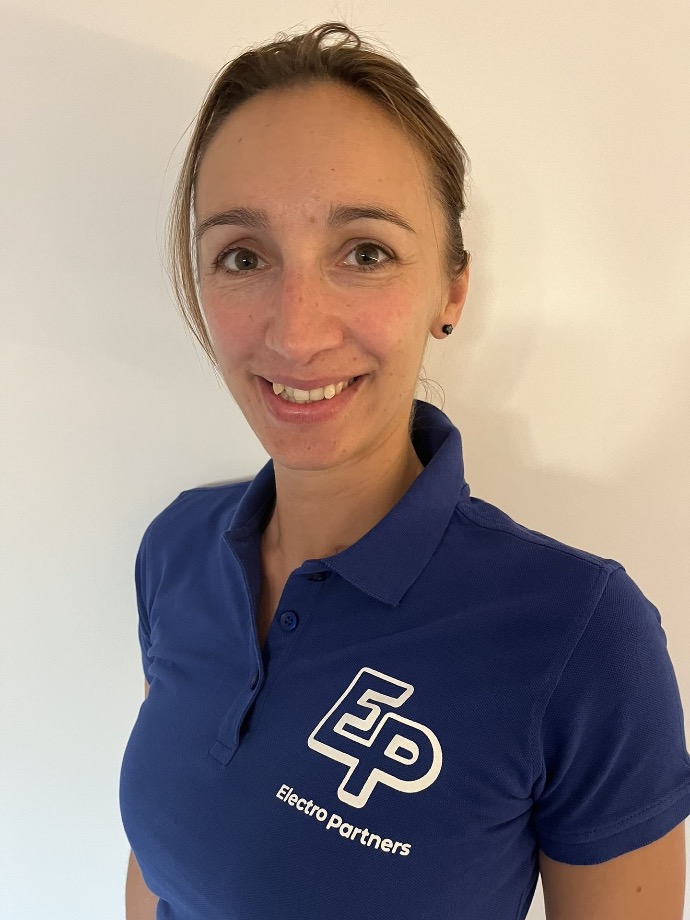 Kim De Meyer
Managing Director
Kim is an important asset of the team. Her work ethics are an example to us all, motivating everyone around her. She manages the administrative side of the company so the technical people can focus on helping our clients. Being open and available for our employees, she balances the "soft skills" in our company against all those technicians.

Rudi Claus

Sales



As former owner and most valuable advisor of the new management
team, Rudi still truly is Mr Electro Partners. With over 30 years of experience in the industry, Rudi always has the solution ready in no time.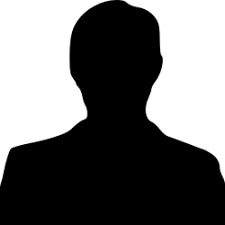 Ward Van Looveren
Head of the workshop



Ward has been loyal to our company almost as from the start of his career. He is the driving force behind our well-organized professional workshop. Client satisfaction is not just an empty phrase for him. Ward and his team go out of their league to get things done in time while watching over the quality of the repairs.

Werner Vermeulen
Prevention and sales



As our HSE manager we rely on the hands-on mentality of Werner in
order to ensure a safe work environment for our employees both in our workshop as well as on-site. Werner is also a well-known first point of contact for many of our suppliers as he ensures our purchasing policy is followed up closely. Werner's work is the key for a safe and high-quality
work environment.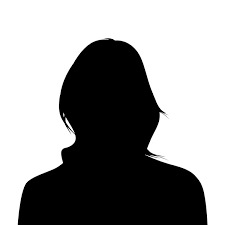 Marita Geysen
Managing Assistant
Marita is our right hand in order to ensure that all financial processes run smoothly. She is already with the company for almost her whole career and has therefore been witness of various milestones in the history of Electro Partners. No words needed to say that Marita's assistance is of importance to manage a financial stable process and company.

Want to join our team?
Get in touch

Check out our open vacancies or visit us for a cup of coffee
to discuss the possibilities.